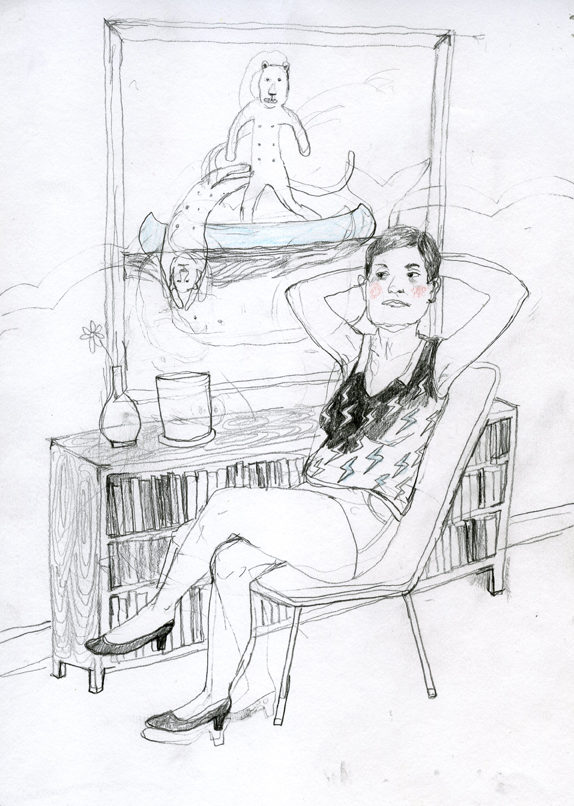 Following the Government Decree of March 8 2020,
the gallery is currently closed to the public until a date to be defined.
In the meanwhile we are available for any informations by email.
Moreover, you will receive updates on the ongoing activities of the gallery on our website and social networks (Instagram and FB).